◆  Hasshoukan shop Tawara  ◆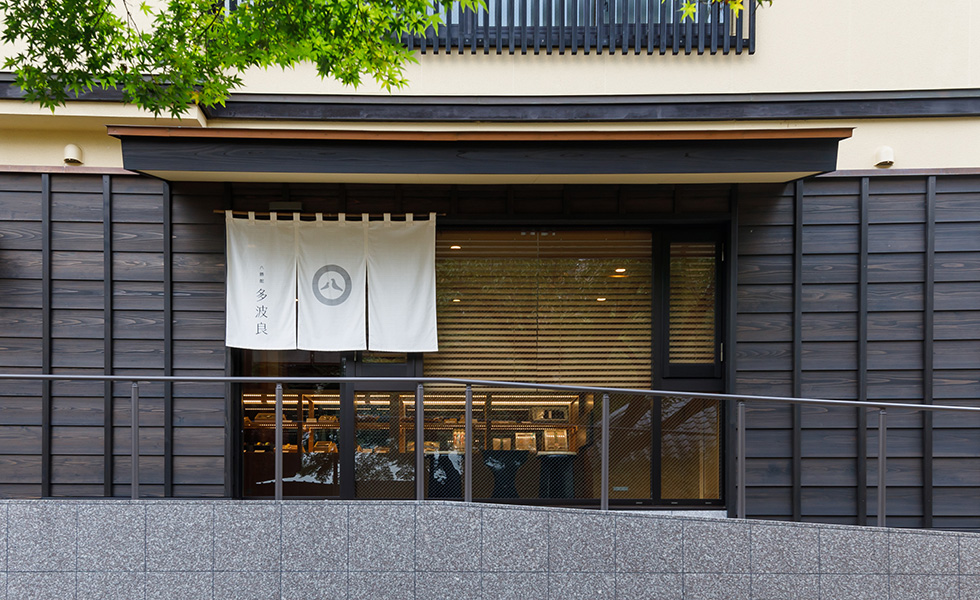 We have renamed the Hasshoukan shop Tawara.
Hasshoukan's origins go back to 1609 (Edo period), when an old-style hotel was built for samurai, in Okazaki city.
Our ancestors moved the business to Nagoya at the beginning of the Meiji Period (1870s) and gave it the name Tawara
Just as our ancestors started a new chapter in the era of Japan's westernization, so we are reviving the Tawara name for our 21st century venture.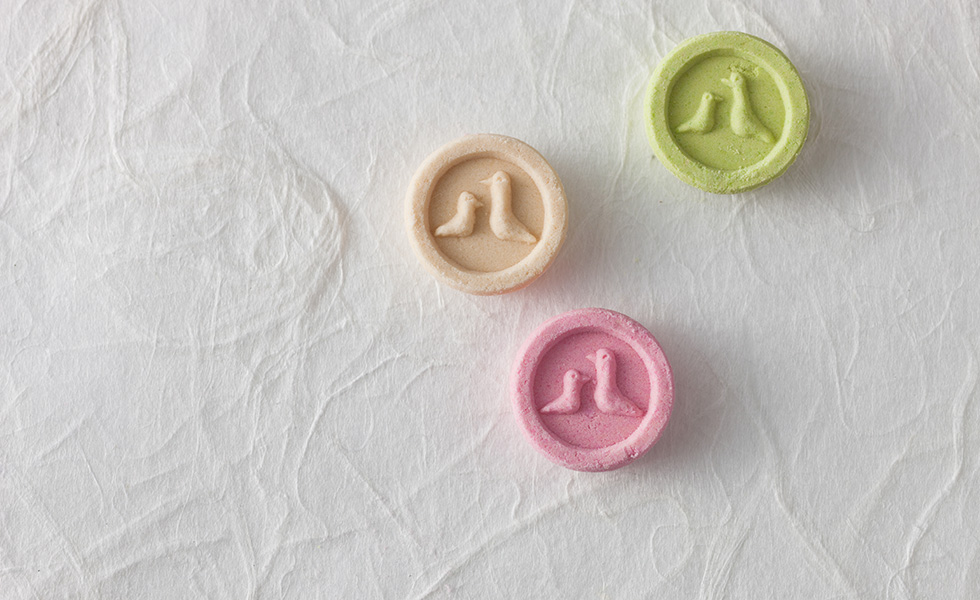 Hassho-Mukaibato
This design of parent and child doves in a circle is from one of Hasshoukan's perimeter wall tiles. We use the design for sweets.
They are made of Japanese sugar Wasanbon. They go well with not only green powder tea but also coffee.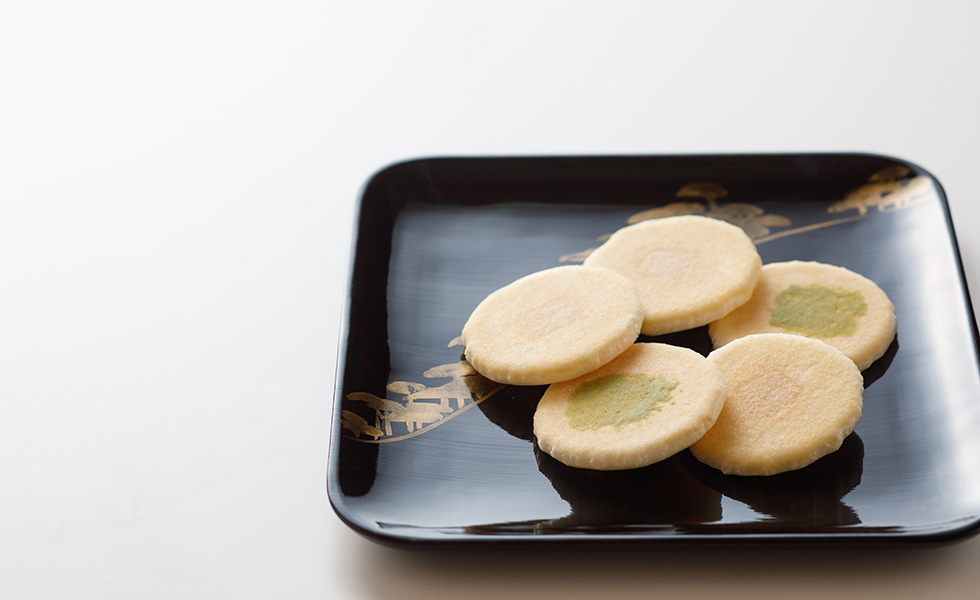 Hassho-Senbei
These rice crackers are made of special rice.
Many customers of all ages like them.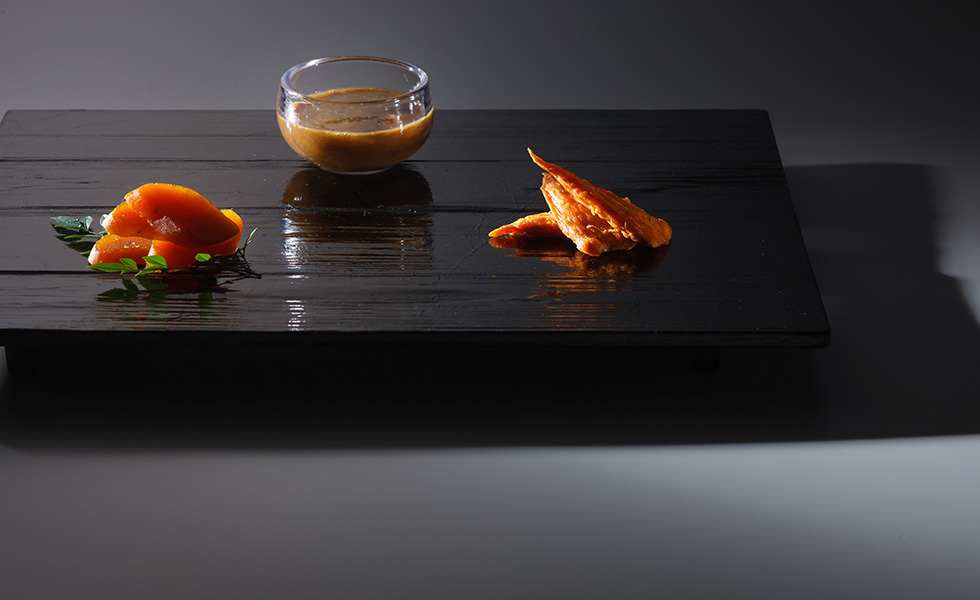 Delicacies (from left to right: Karasumi, Konowata, Half dry Kuchiko)
They are created by our own cooks.
They make delightful presents.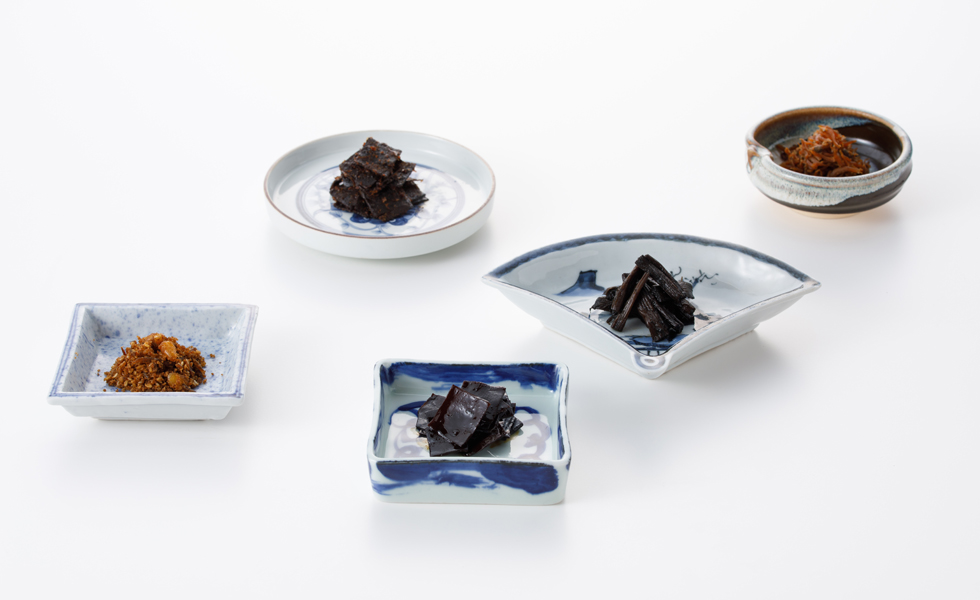 Takumi-ni (from left to right: Katsuo-furikake, Katsuo-Konbu, Kyarabuki, Mizansho-Konbu, Sanshoiri-shirasu-ni)
These tasty delicacies boiled in sweetened soy are very popular.
They make delightful presents for any occasion.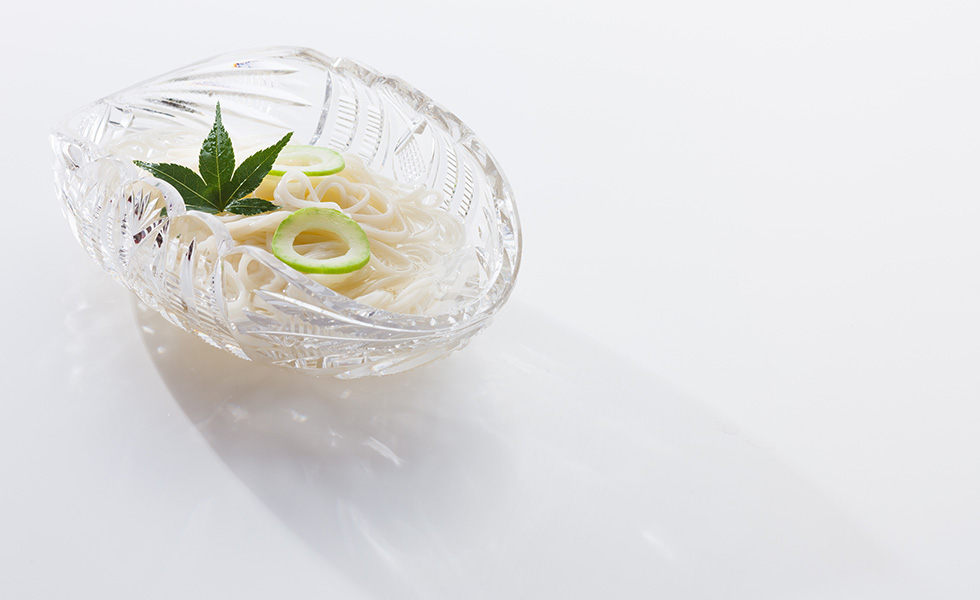 Kishimen, Hiyamugi
We have two local specialties: Kishimen from Nagoya and Hiyamugi from Anjo.
You eat them cold in summer or hot in other seasons.
They come in two types of boxes (paper and wooden) according to the customer's preference.
They are popular as gifts.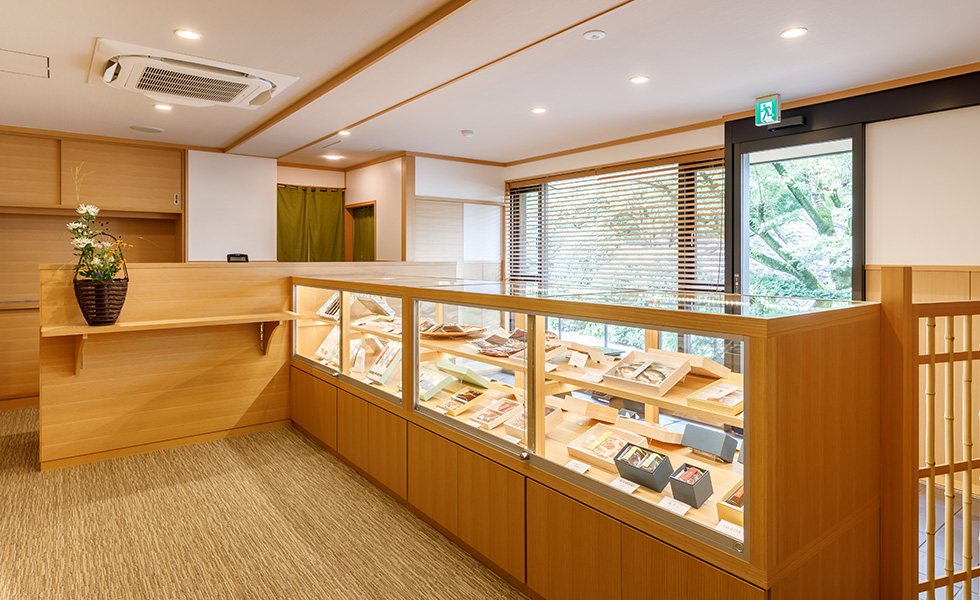 A gift of Japanese food conveys the emotion of the giver. Our long-established shop takes great care of its tastes.
Hasshoukan's Tawara gift shop
offers a range of delicious gifts.