◆  Rosanjin Kitaouji and Hasshoukan  ◆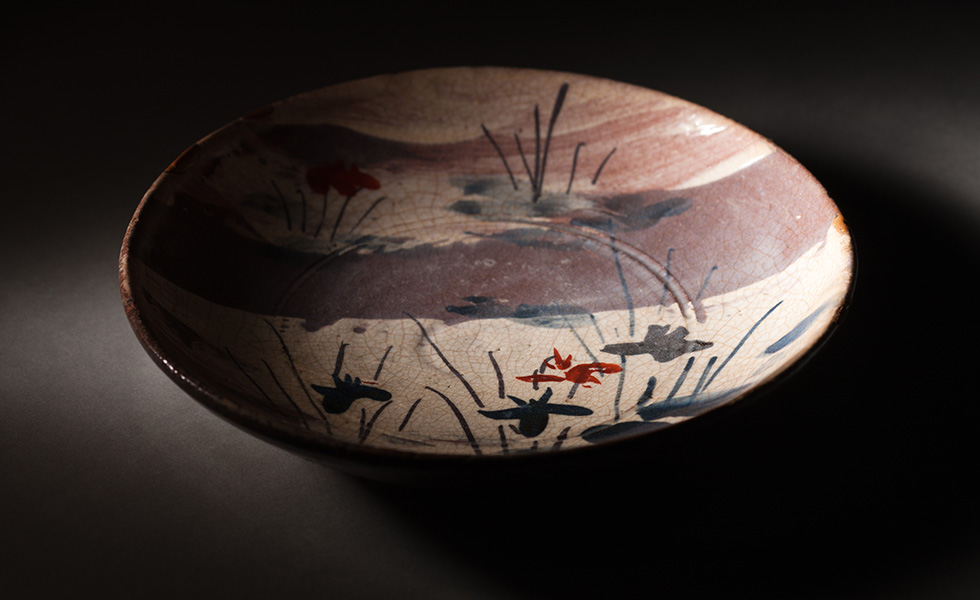 A story about Rosanjin Kitaouji
Rosanjin Kitaouji invited the founder of Hasshoukan to an exhibition of his pottery in his own exclusive restaurant Hoshigaoka-saryou.
Our founder liked Rosanjin's pottery and bought more than 20 items.
Rosanjin was famous for his sharp tongue and had a lot of enemies.
However, he became a good friend of our founder.
From that time Rosanjin and our founder's families got on well.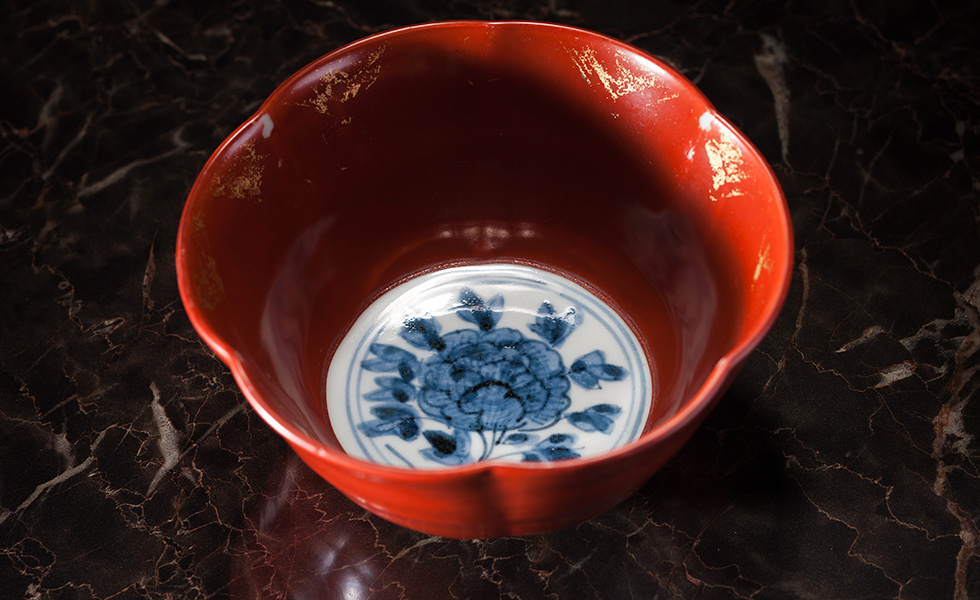 So we have a lot of his works and his stories.
For instance Rosanjin unexpectedly sent his works with the bill to Hasshoukan, but his teapots didn't work well.
However, our founder liked Rosanjin so much that he paid for all of the items.
We have used his works in our restaurant, but currently his pottery is only used on special occasions.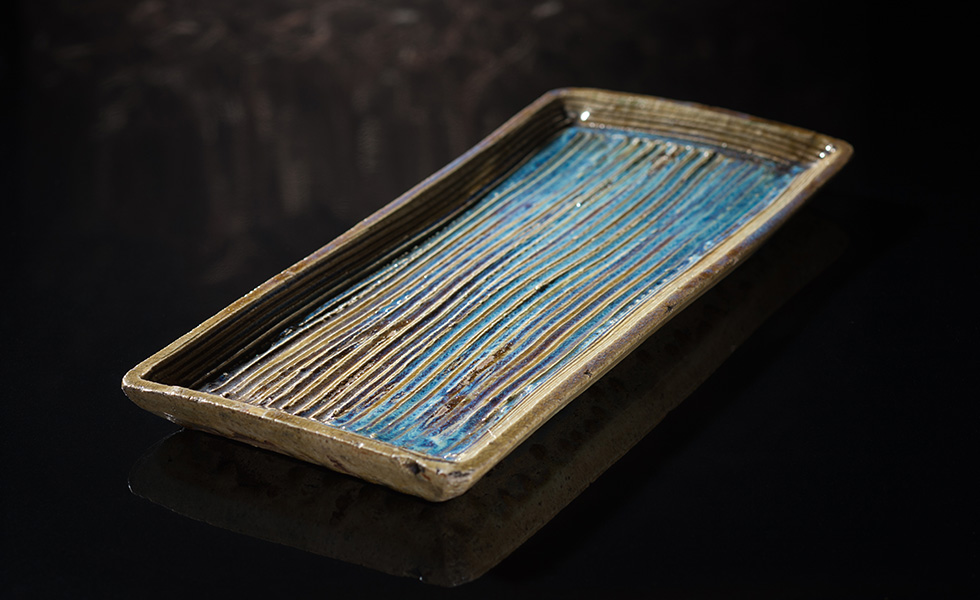 Rosanjin visited Hasshoukan very often, sometimes without making a reservation.
He was at home here.
He was an artist, so he rearranged the flowers in his room.
He sometimes took Hasshoukan's cooks to market to buy fresh ingredients, and told them how to cook.
Sometimes Rosanjin scolded them when he was dissatisfied with their work.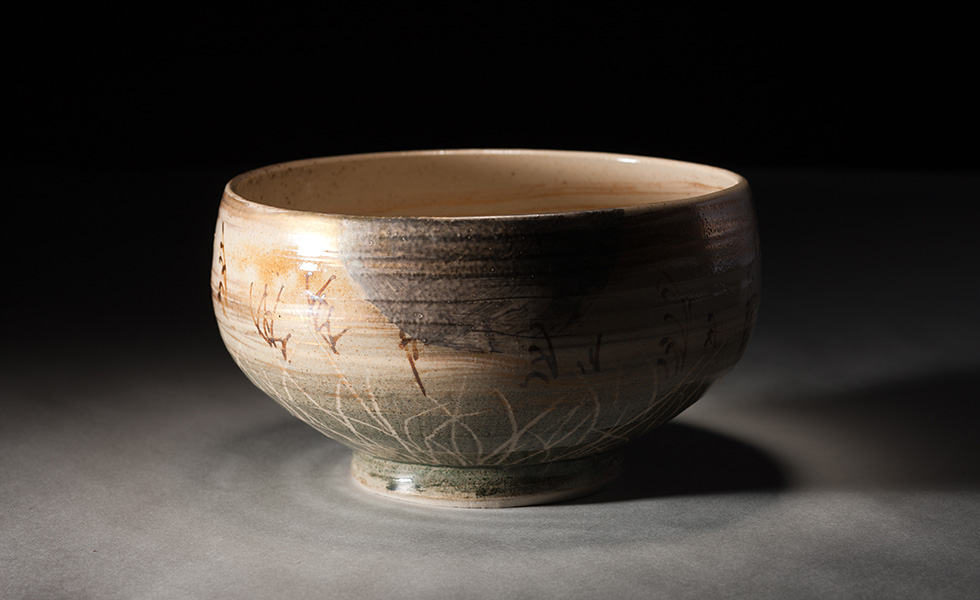 Rosanjin was critical of Hasshoukan's manager and cooks. But our founder loved his works and respected his artistic talent.