◆  On-line Reservation or Inquiry  ◆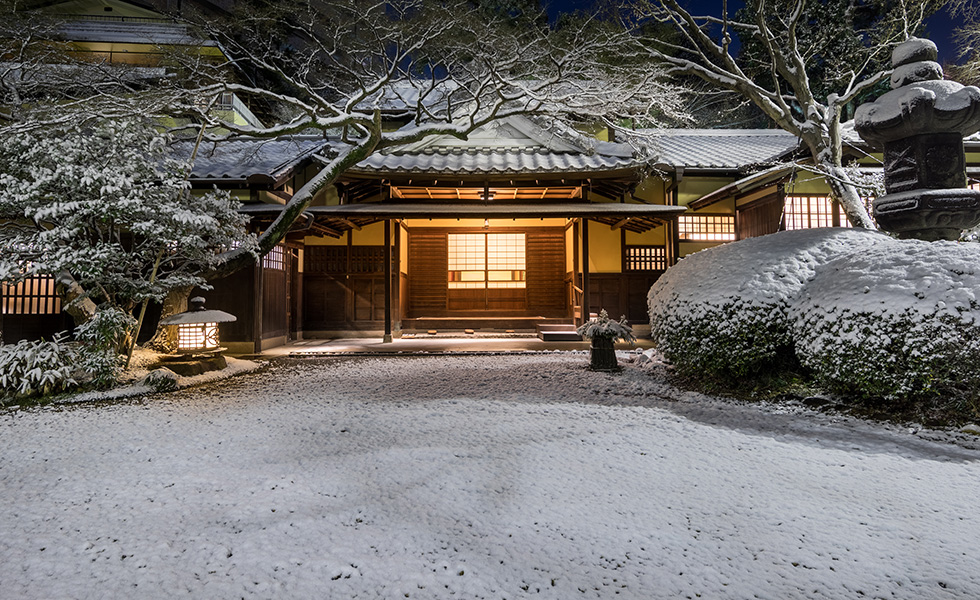 ● On-line reservation
We will send you a confirmation mail after we receive your on-line reservation.
If you don't hear from us within three days, please call us. (+81-(0)52-831-1585)
In order to complete your reservation, the full amount payment for meal, including sales tax, is required.
Please note that you will be charged extra for drinks.
After we receive you payment, we will notify you of the status of you reservation.
This will be the final confirmation of your reservation.
●Please tell us in advance :
 ※If you would like to have our special ingredients.
 ※If you would like to have your meal in our country house.
  The price is from ¥35,000 (including tax).
 ※If you would like to have your meal in Miyuki-no-ma (minimum: 10 guests).
●Tariff (not including tax)
 From ¥30,000 (Week day lunch from ¥22,000)
 Child: 70% of adult price
 Child under 7 years old: ¥10,000 or ¥5,000
※See Tariff for details.
 
◆Executive Kaiseki
 Lunch :¥110,000
 Dinner:¥165,000
●Business days and hours
 We can show you around the garden only during business hours in the lunch time.
Reservation time

MON

TUE

WED

THU

FRI

SAT

SUN

noon-3:00pm

○

○

×

○

○

○

○

6

:00pm-9:00pm

○

○

×

○

○

○

○

 Please contact us if you require a reservation for more than 20 guests on Wednesdays.


 We close for the Obon (mid-August) and New year's holidays (first week of January)
●Change or Cancellation
 Please tell us by telephone if you would like to make a change or cancel your reservation.
●

Cancellation charge
 On the reservation date: 100%
 On the 1st or 2nd business day before reservation date : 30%