◆  TARIFF  ◆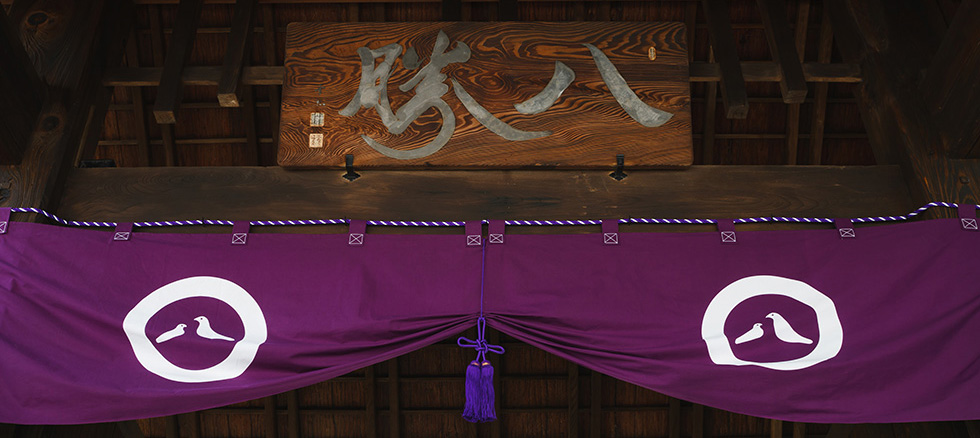 TEL:+81-(0)52-831-1585
29 Ishizaka, Hirojicho, Showa-ku, Nagoya, Aichi-ken 466-0834
●Tariff (not including tax)
 From ¥22,000 (Week day lunch from ¥18,000)
 Child: 70% of adult price
 Child under 7 years old: ¥10,000 or ¥5,000
●Business days and hours
 We can show you round the garden only during business hours.
MON

TUE

WED

THU

FRI

SAT

SUN

11:30am-3:00pm

5:30pm-9:00pm

 Please contact us if you require a reservation for more than 20 guests on Wednesdays.


 We close for the Obon (mid-August) and New year's holidays (first week of January)
●Change or Cancellation

 Please tell us by telephone if you would like to make a change or cancel your reservation.


●Cancellation charge
 On the reservation date: 100%
 After 12 noon the previous business day: 30%
WEDDING
Cuisine
Our top chef will make a special menu.
You will enjoy hasshoukan's special cuisine.

Ohiroma – The biggest room : from 35 to 74 guests (rectangular tables) from 75 to 100 guests (round tables)
・from ¥25,000 / person
Miyuki-no-ma : from 20 to 34 guests (rectangular tables)
・from ¥30,000 / person
Kiku-no-ma : from 13 to 36 guests (rectangular tables)
・from ¥25,000 / person
Matsu-no-ma or Sakura-no-ma : for a small number of guests
・from ¥25,000 / person

●Changing room・¥50,000 / room