◆  Welcome  ◆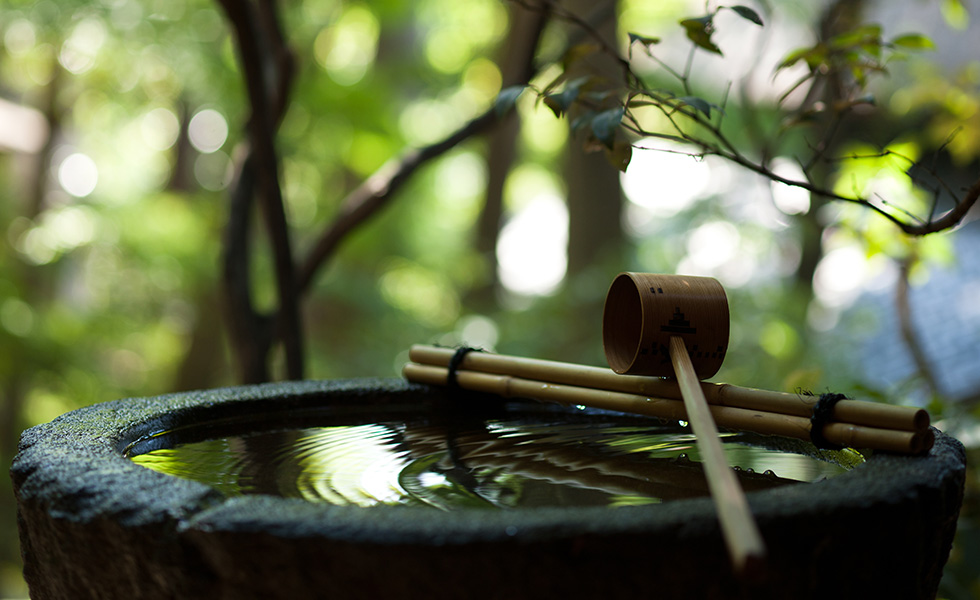 Hasshoukan was established in 1925 as a hotel on a wood merchant's estate. We have kept the traditional Japanese culture, but are developing new styles of dining.
The name Hasshoukan comes from the Zen word Hasshou-dou (eight moral rules) in the Meiji period (1868-1912).
The name also means Views in eight directions because the restaurant is on the top of a hill.
Furthermore, eight is a lucky number in Japan.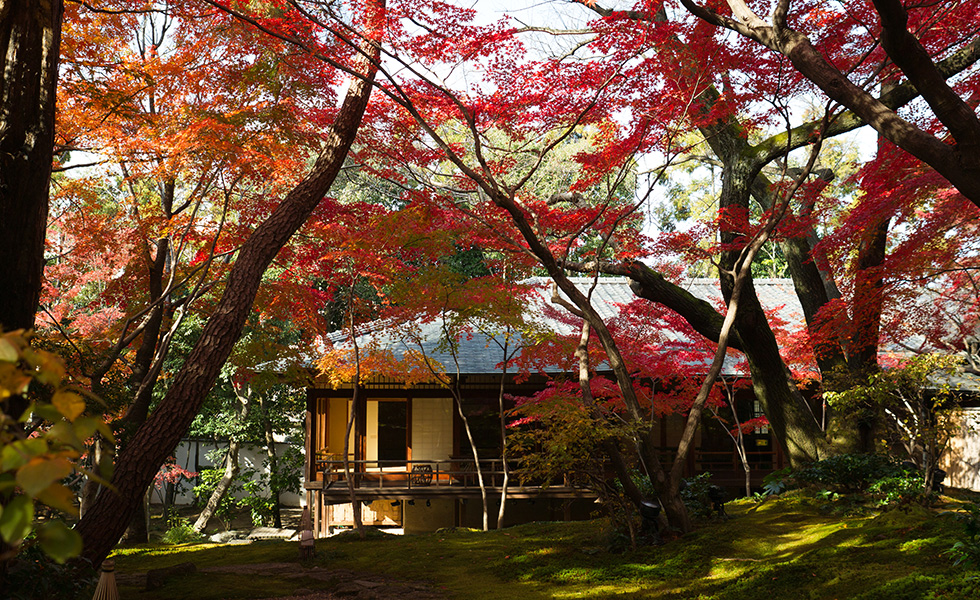 We have 12 private rooms of various sizes, each with a different atmosphere.
The most famous room is Miyuki-no-ma, used by the late Emperor and Empress in 1950, on the occasion of the National Athletic Festival in Nagoya.
All rooms have a view of our garden: cherry blossoms in spring, beautiful green in summer, turning leaves in fall, and quiet scenery in winter.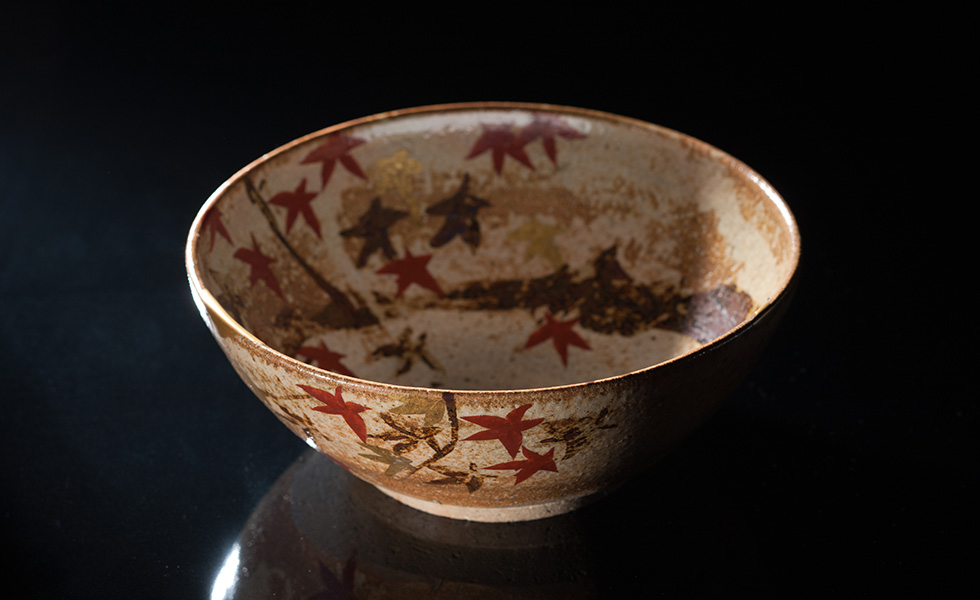 Hasshoukan is well-known as the place that Rosanjin Kitaouji (a famous potter) visited very often.
Many of his works are on display: pottery, pictures, and hanging scrolls.
We serve fresh Japanese food in traditional Japanese style.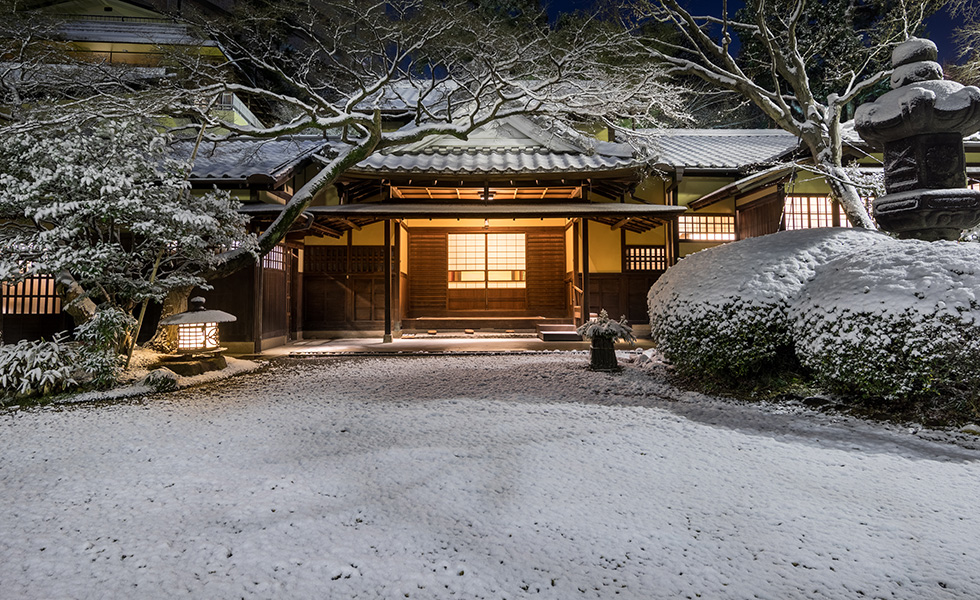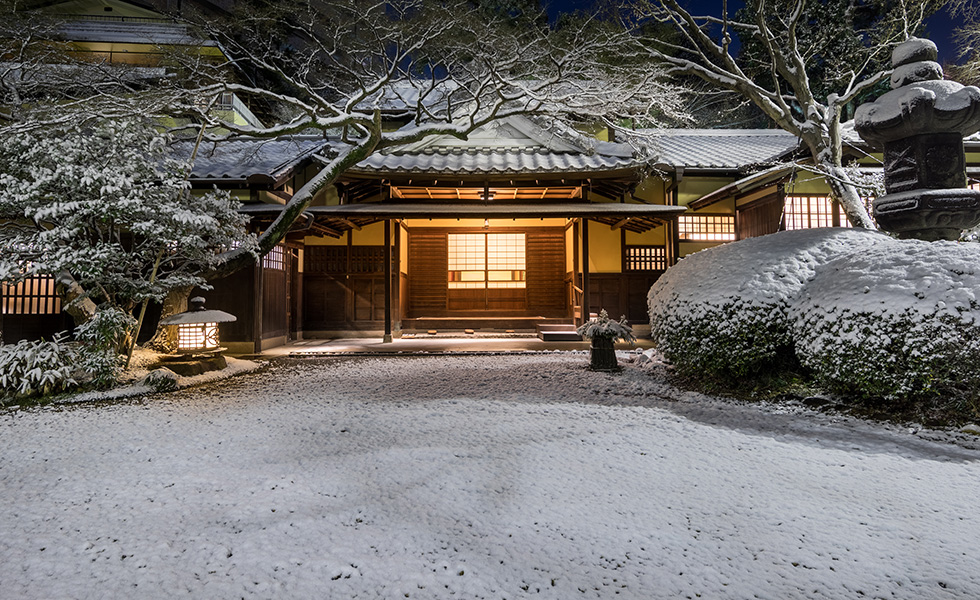 Hasshoukan is the home of Japanese tradition and Japanese style.
We would like to pass these on to future generations.


Hasshoukan
TEL : +81-(0)52-831-1585
29 Ishizaka, Hiroji-cho, Showa-ku, Nagoya, Aichi-ken 466-0834
●Tariff (not including tax)
 From ¥30,000 (Week day lunch from ¥22,000)
 Child: 70% of adult price
 Child under 7 years old: ¥10,000 or ¥5,000
※See Tariff for details.
 
◆Executive Kaiseki
 Lunch :¥110,000
 Dinner:¥165,000
●Business days and hours
 We can show you around the garden only during business hours in the lunch time.
Reservation time

MON

TUE

WED

THU

FRI

SAT

SUN

noon-3:00pm

○

○

×

○

○

○

○

6

:00pm-9:00pm

○

○

×

○

○

○

○

 Please contact us if you require a reservation for more than 20 guests on Wednesdays.


 We close for the Obon (mid-August) and New year's holidays (first week of January)